Coming Soon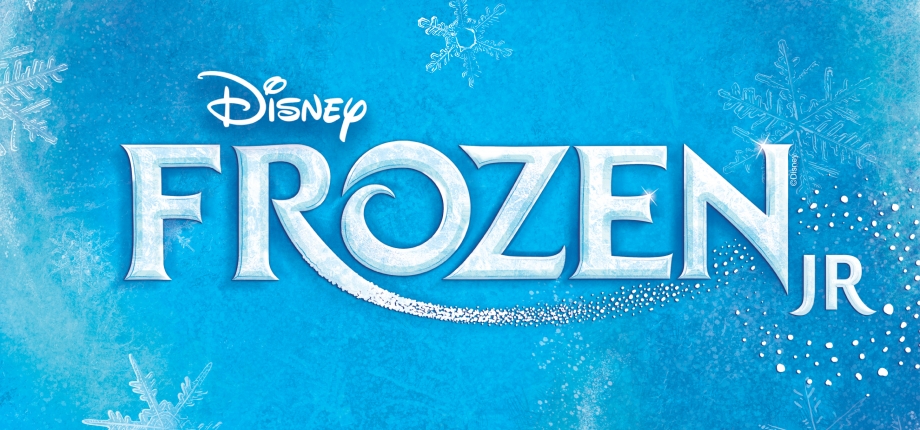 Frozen Jr.
June Camp Performances: June 24, 7pm; June 25, 2pm & 7pm
July Camp Performances: July 29, 7pm; July 30, 2pm & 7pm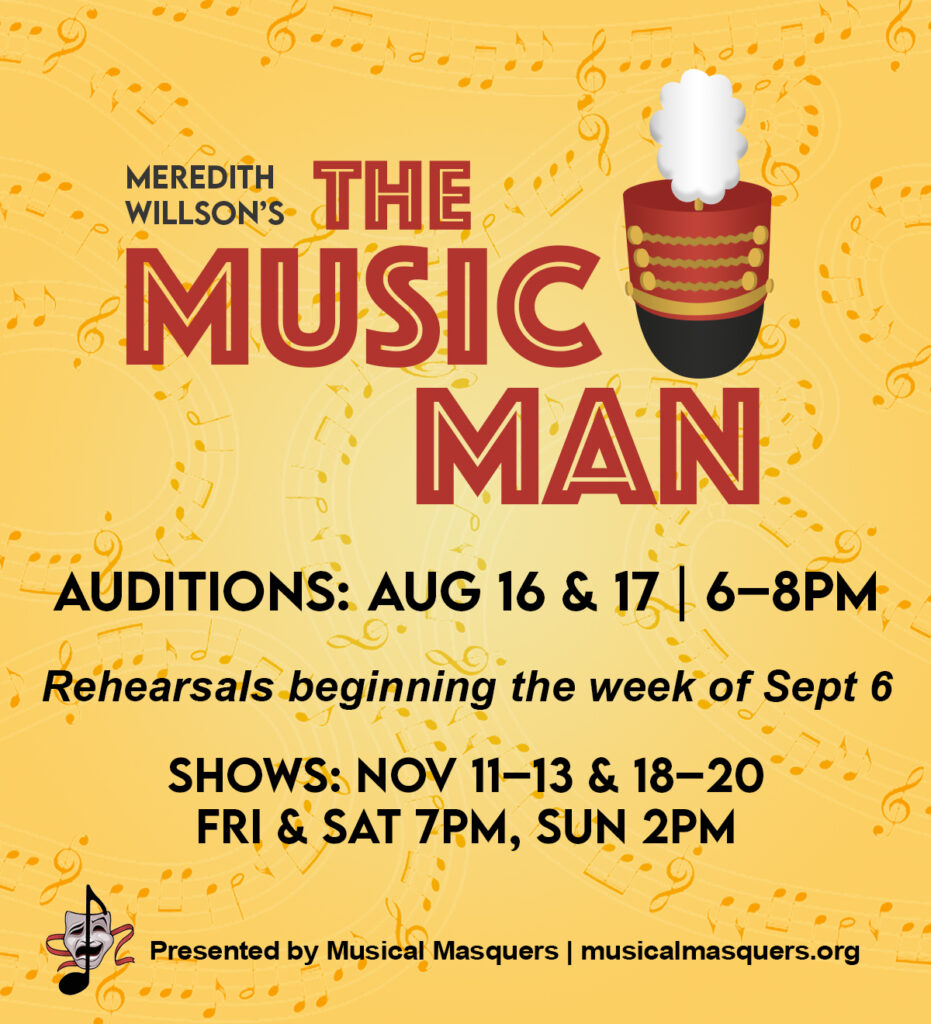 Mark your calendars! The Music Man is coming to West Bend this fall!
Auditions for Meredith Willson's The Music Man are August 16 & 17 at 6–8pm. Performances November 11-13 & 18-20, 2022. Friday & Saturday at 7pm and Sunday at 2pm.
Casting all ages, no experience required! Audition materials will be provided. Any questions can be directed to . More info coming soon!