Our 55th Season
June 2017
Our Children's Theater Camp &
Performance Intensive. Ages 6 to 16. Performances June 24-25, 3 shows Only!

"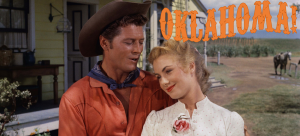 July/August 2017
O What a Beautiful Morning! You'll love this classic show – first time on Masquers Stage
Performances July 28-August 6, 5 shows only!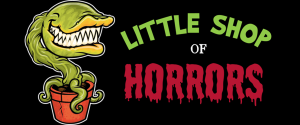 October 2017
Do-wop, Motown and a crazy story about a plant that grows to be bigger than life.
Performances October 20-29, 5 shows only!